The team at BelleChic is constantly searching for the world's best boutique and handmade goods. If you have great products at affordable prices, we'd love to feature you and your brand here!

Why Sell on BelleChic?

Gain Exposure.
Utilize our targeted marketing and ever-growing user base to reach new customers! We'll put your brand in front of thousands of potential buyers who are looking for exactly what you're selling.

Share Your Passion.
Your brand is more than a business – it's a passion. Share your story and style with customers who want to learn more about your craft and point of view.

Get Professional Resources.
When you join our team, you gain access to our resources. From copywriters to photographers to customer support, boost your sales with help from our specialists.
Ready to Boost Your Brand?
For more information about how to be a successful artisan on BelleChic, please review our Style Guide.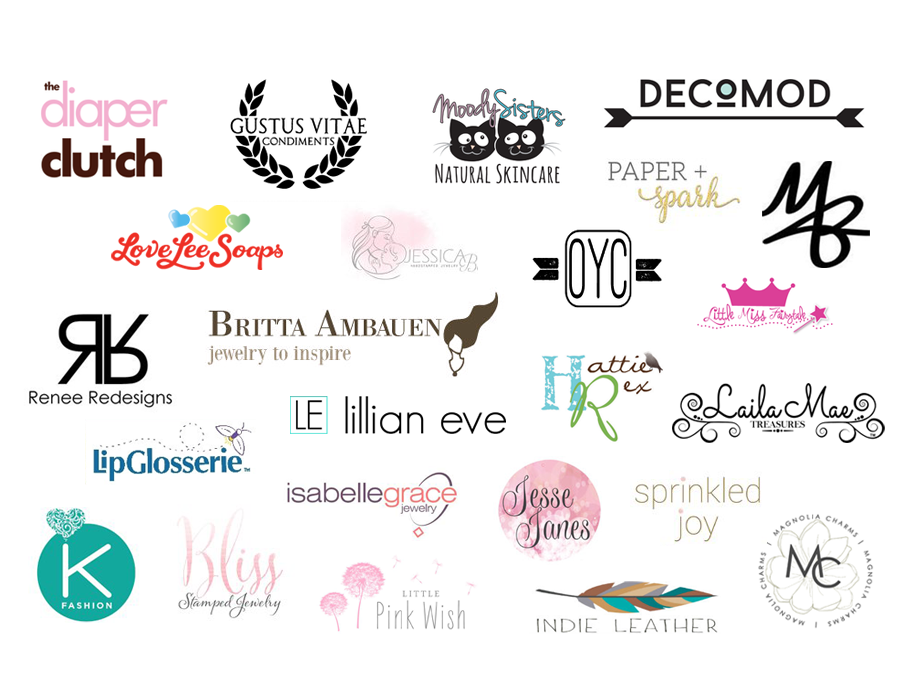 What our featured vendors are saying about us:

My experience with BelleChic has far surpassed my expectations. From beginning to end it has been extremely positive, especially with the great communication from Rosemarie! Being featured on BelleChic has brought great exposure to my business, not to mention a great profit from my sale. I love how user-friendly the process was. Viewing and packaging orders was very simple with the packing slips provided by BelleChic. To sum it up, BelleChic rocks!
Lisa,
Little Painted Polka Dots

I've done two deals with BelleChic and they've been great to work with. Great communication and prompt payment. They also have links to your own Etsy site/Website/ Facebook page etc. and a profile, which is more than some other sites I've been on. I have no problems recommending them at all:)
Sarah,
Sprinkled Joy

We have absolutely loved working with BelleChic. They are so organized and on top of everything. We loved being able to put so many of our items on sale at a time so a variety of customers could find something they were looking for. We had a very successful sale, and can't wait to work with BelleChic again!
Brianne,
You're Gonna Love This

The experience of working with the BelleChic team was an absolute dream! From start to finish they made the whole experience seamless. I was told what to expect up-front and everything was delivered as promised. I certainly would recommend them to any artisan looking to grow their business. I have already gotten repeat purchases as a result of being featured!
Shelby,
The Jewelry Junkie

BelleChic is the premier website for handmade boutique sales. With great marketing, design, and service, the team at BelleChic makes everything so simple for the designer. In addition to this, the professionalism, promptness, and friendly demeanor exhibited from every individual at BelleChic greatly surpasses that of any other website I've worked with in this field. I am extremely happy to have worked with them, and hope to again in the near future!
Jordani,
Jordani Sarreal